Nigeria's #1 Online
Pharma Marketplace

For Healthcare Providers
Transform your pharmacy today by sourcing the top brands & pharmaceutical products at an affordable price, securing credit, and accessing software tools to run your business.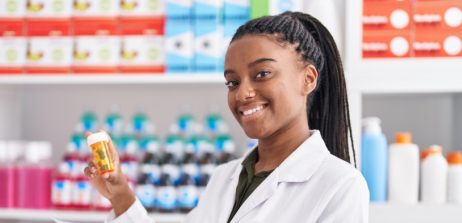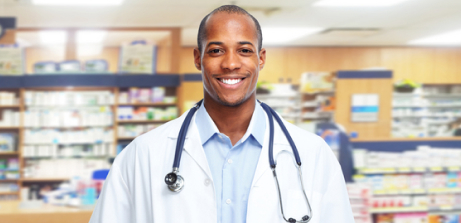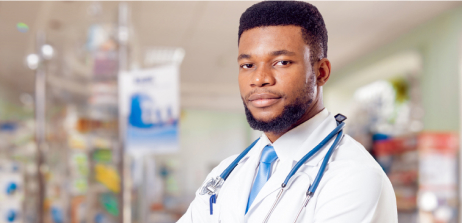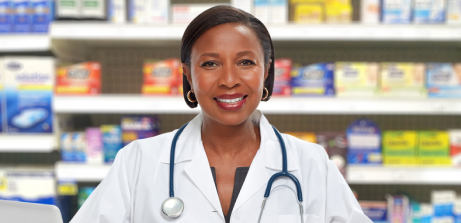 pharmacies and hospitals supported
products sourced through top-quality suppliers
patients impacted monthly
pharmacies in Nigeria served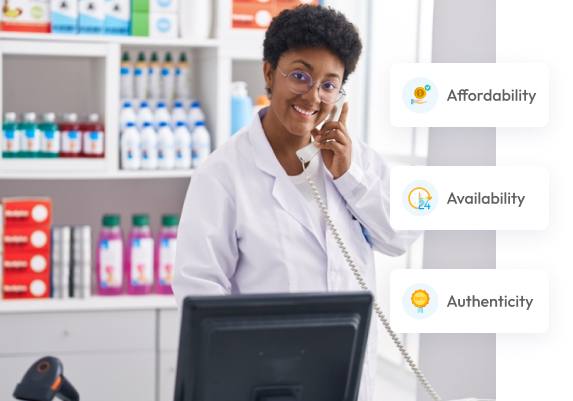 OGApharmacy is an easy-to-use online platform for healthcare providers in Nigeria to access quality & affordable medicines.
We're using technology to transform access to quality and affordable primary healthcare.
Trusted by Leading Hospitals and Pharmacies
OGApharmacy lets you buy all your Medications at Guaranteed High Quality for less!
Guaranteed genuine medications
Broad formulary of fast-selling medications

Discounted prices with an average of 10-20% savings
Reduced ordering time via our easy-to-use ordering portal
Dedicated account managers
PharmIQ is the heartbeat of smart pharmacies

Manage your pharmacy with easy-to-use software developed by pharmacists.
Boost your revenue by 10-20% by reducing your missed sales.
Reduce your costs by 2-5% via expiry warnings.
Easily manage sales, inventory, and procurement all in one place.
What Key Healthcare Providers are Saying
"Partnering with OGApharmacy makes the acquisition cost of drugs very cheap. Also, discounts gotten from aggregating orders is passed down to the community of end users"
Pharm. Olabanji Obideyi
Immediate Past Chairman ACPN Lagos State
"We have been working with OGApharmacy for the past 6 months, and they have consistently delivered a wide range of high-quality products to our outlets across Nigeria"
Pharm. Chidi Okoro
Founder, Drugs and Medicaments Ltd.
Top Manufacturers we stock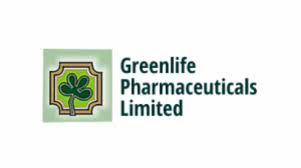 Subscribe to our newsletter
Get the latest news, articles, and resources in your inbox weekly.